Coaching programs
Coaching programs usually include at least 4 or 5 sessions. After the first session you can book a package deal or one session at the time.
I have most of my clients via video and telephone calls, but I also have a reception room in my house in Linköping. Video and telephone calls can be booked directly on the website. Visits IRL are booked via email / phone.
Our first session is usually not a traditional coaching session but more of a conversation with some coaching in it. The idea is to create a comfortable space where you can form an opinion about me as a coach. It is important that you feel comfortable and secure with me in order for the coaching sessions to be rewarding. And it's of course up to you to decide what topics you want to bring up during our sessions.
Start session 45 min
The first session is always a video call or a regular phone call. At this session I will give you some more information about coaching and how we will work together onwards.
Coaching session 45 – 60 min
Maximum time is 60 minutes. Sometimes the desired result for the session is reached quickly and sometimes it takes a bit more time. If we both feel that the session is complete before the 60 minutes have passed we end the session at that time.
Phone or video call: 650 SEK
Coaching in person: 750 SEK
Coaching program 4 x 60 min
In this program we lay the foundation with some important exercises that will help you gain insight into your dreams and driving forces. We also set clear goals to help you chart the direction and maintain your focus. Each session includes a special exercise that aims to deepen your knowledge of yourself.
Phone or video call:  2 200 SEK
Coaching in person: 2 550 SEK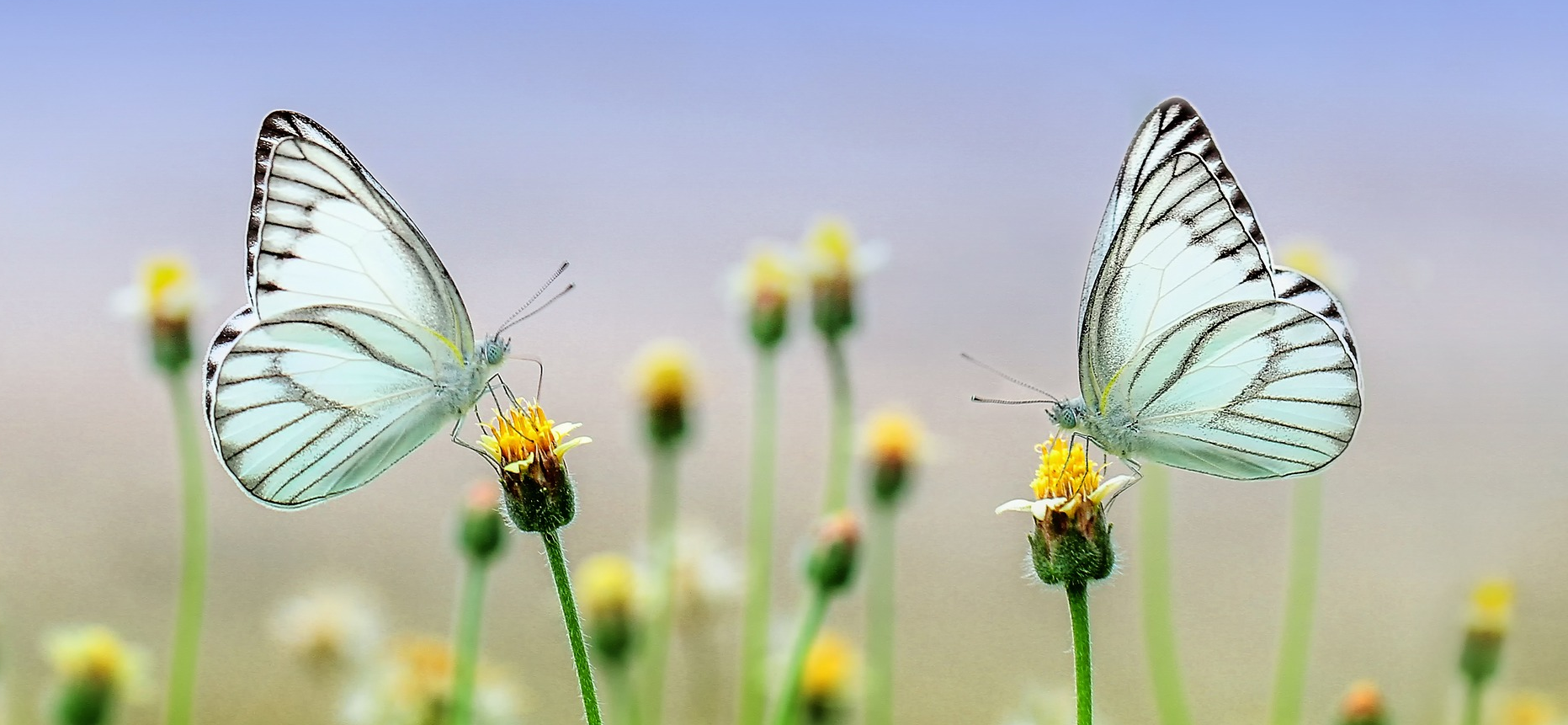 Coaching in person, phone calls or video calls
Coaching by phone or video call works really well, but sometimes it can be an advantage to meet in person. Some people find it easier to focus on themselves when they don't need to relate as much to the other person though. You might also feel more comfortable talking about yourself if you are in a familiar location.
Please contact me if you have any questions about how coaching works.